TRUSTED SCAFFOLDING PROVIDER
Welcome to Earls Scaffolding
Based in Yaxley, Peterborough, Earls Scaffolding Ltd is a well-established family run company with over 50 years of experience in the scaffolding industry. Whether you require domestic, commercial or industrial scaffolding, we have the resources and expertise to provide the ideal scaffolding system for your needs. Our scaffolding specialists have experience in a wide range of construction projects. From Housing sites, care homes, and factory work. Our experience means there is no job too big or small.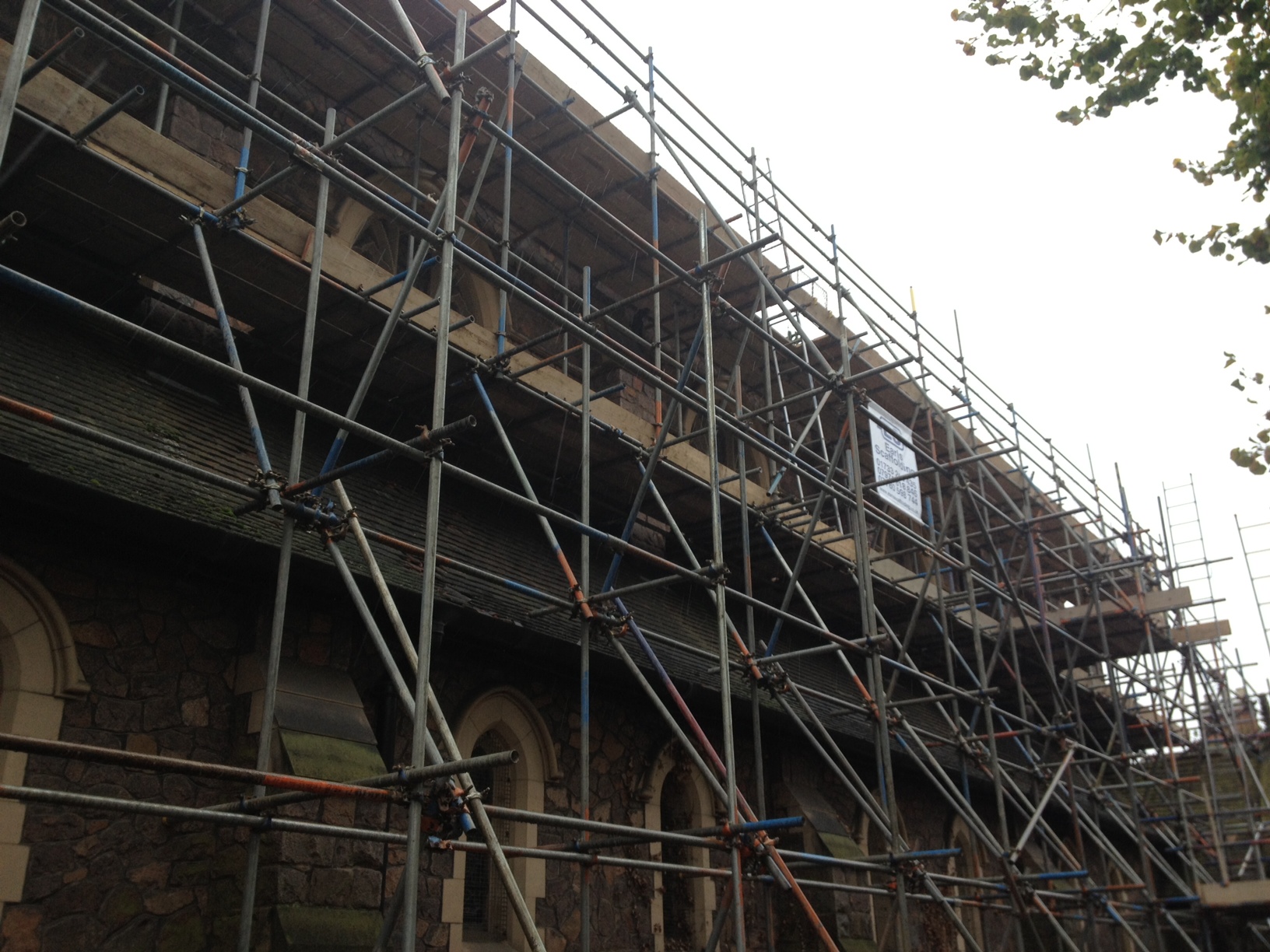 SERVICE SECTOR
Commercial Scaffolding
We are a trusted scaffolding supplier having offered our scaffolding services for over 50 years with experience to a wide range of commercial developments. Our clients come from all shapes and sizes, and we have provided our resources and expertise to provide the ideal commercial scaffolding system for their needs. We have all the scaffolding supplies needed for commercial developments.
VIEW MORE
SERVICE SECTOR
Industrial Scaffolding
We have provided many years of industrial scaffolding systems for a range of industrial sites with tailored access solutions whilst ensuring maximum protection for your employees and the public. This has included providing emergency access for repair during power outages, access for regular maintenance, and full scale construction scaffolding for the development of new facilities, all having benefited form our expertise.
VIEW MORE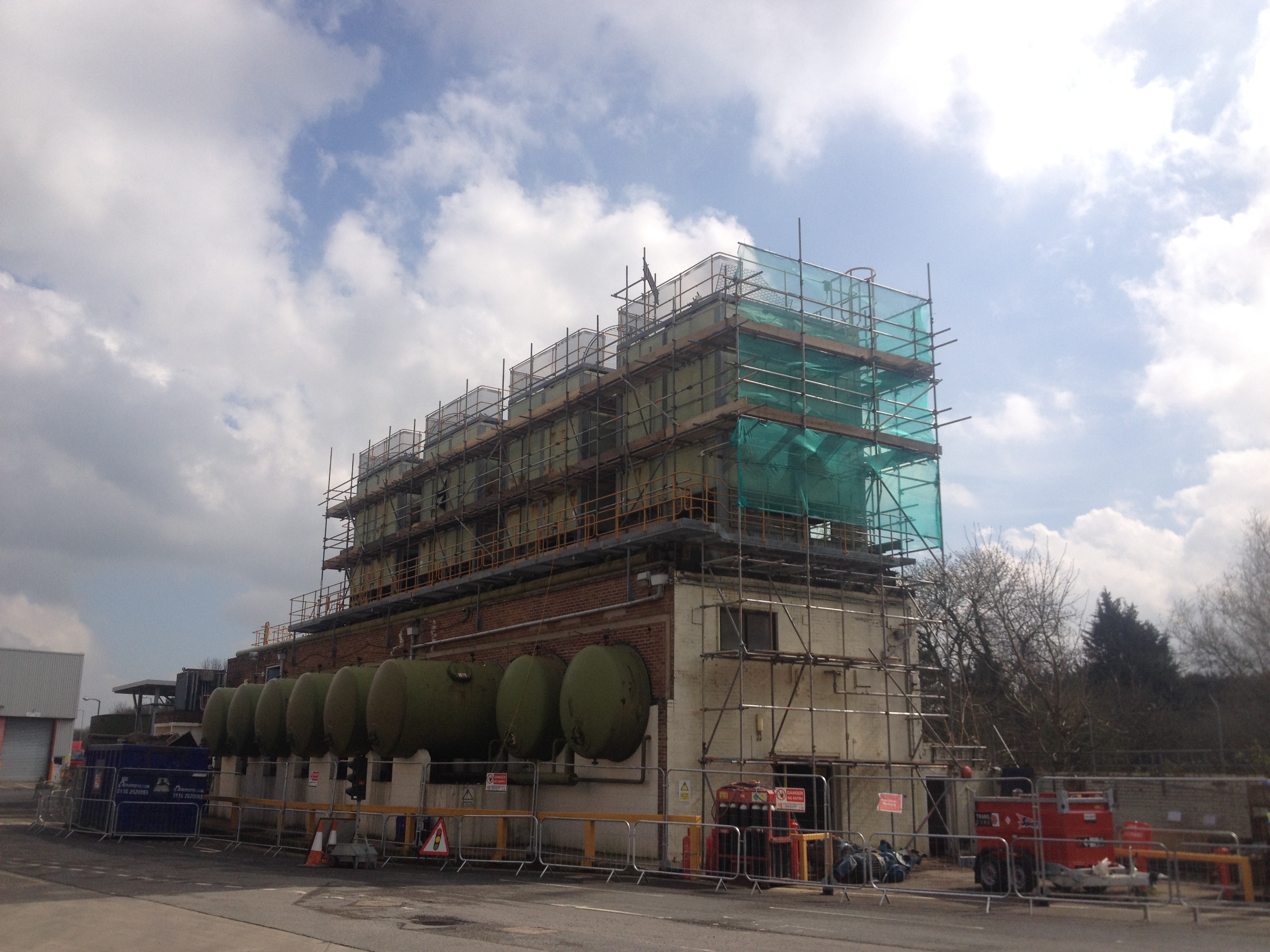 SERVICE SECTOR
Domestic Scaffolding
We have reputable experience supporting clients who need scaffold hire and support for major construction companies providing a large housing development to small developers, homeowners or builders working on a new build. Whether it's small scale, repairs or a major improvement project, you can depend on our expertise to provide the ideal scaffolding system for your requirements that is cost-effective for your project.
VIEW MORE
We have built up a first-class reputation in the industry
"Earls Scaffolding is a company that offers skill and experience above the standard level of its competitors. They always give me the confidence to tackle work areas that would not normally be possible."

Danny Osborne

Maintenance Planning Engineer, Hanson Cement
"Many thanks for your excellent scaffolding! Just the job for getting on with the roof and able to get the power tools up there right without any problems. You came highly recommended - and I would certainly echo that to anyone who needs a good job done!"

Chris Young

Young Outdoors
"A massive thank you for your assistance with our project in Huntingdon. It is no understatement to say that without the help of Earls Scaffolding we really couldn't have done the job and we can't thank you enough."

Nina Kitajewski

DIY SOS
Earls Scaffolding provides a high quality scaffold service with a recognised quick-turnaround and a well-established 50 years of experience. Get in touch to benefit from our reputable service and expertise and receive your quote today.
contact us