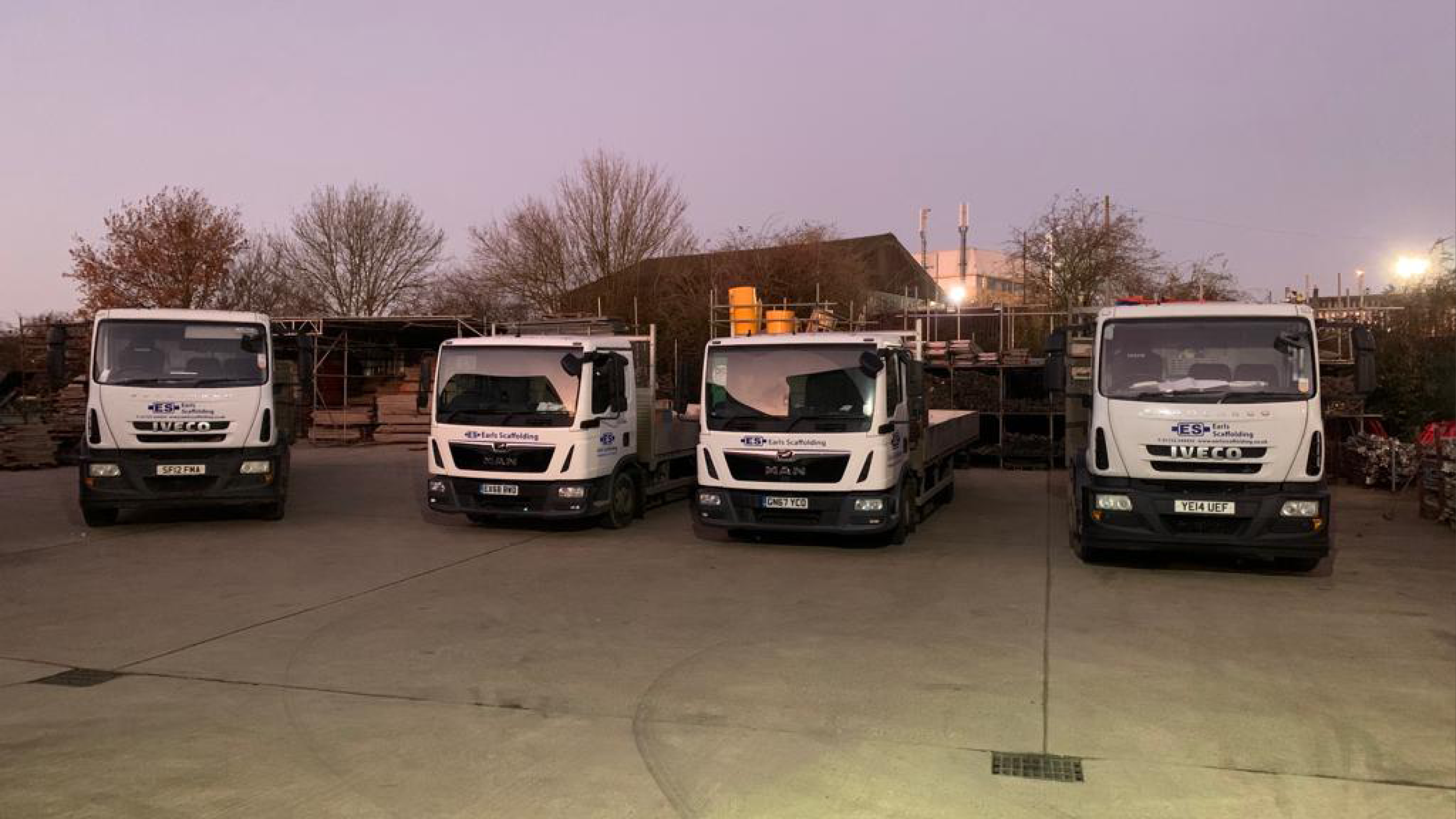 We are Earls Scaffolding
We provide a high quality scaffold service with a recognised quick-turnaround and a well-established 50 years of family experience.
About us
We have provided many years of industrial scaffolding systems for a range of industrial sites with tailored access solutions whilst ensuring maximum protection for your employees and the public. This has included providing emergency access for repair during power outages, access for regular maintenance, and full scale construction scaffolding for the development of new facilities, all having benefited from our expertise.
We are a well-established company which has built up a first-class reputation in the scaffolding/construction industry by successfully delivering high-quality projects.
We have reputable experience supporting clients who need scaffold hire and support for major construction companies providing a large housing development to small developers, homeowners or builders working on a new build.
We believe that people are our main asset, and we're always trying to create the best possible working environment, foster continuous training and development with a strong emphasis on health and safety.
We are based in Yaxley, Cambridgeshire.
More about us
A first-class reputation in the industry
What we do
Our diverse portfolio represents decades of scaffolding experience backed by highly trained scaffolders, outstanding client service and our core values of quality, efficiency, safety and reliability.
Our services
We provide scaffold hire and support for emergency access for repair, tailored scaffolding for storm damage, fire damage, temporary roofs and more.
Why choose us
Take a look at why we are different and why you would want to work with us.
REVIEW US Customer satisfaction is important to us – your feedback will help us to improve in our ongoing and future work. Thank you!